Already for ten years Latvian businessman Vilis Dambins hotel and energetics business has been connected with Ukraine. Now since the beginning of the war he is actively participating in support of the Ukranian army and with the total support being over two million euros the Latvian businessman has received several awards from the Ukranian army.
When called Vilis Dambins says he is not sure what to comment here. That Ukranians are fighting in our place has been mentioned a lot of times and I am not sure if there is a need to repeat it and I am not the onlyone helping Ukraine. Everyone is doing it who has their heart and mind in the right place and who believes that if Russia will not be stopped now they will definitely move beyond Ukraine.
For us who have worked many years in Ukraine and personally know many Ukranians there are no doubts. It is not possible to carelessly watch Russian atrocities and destruction and not get involved.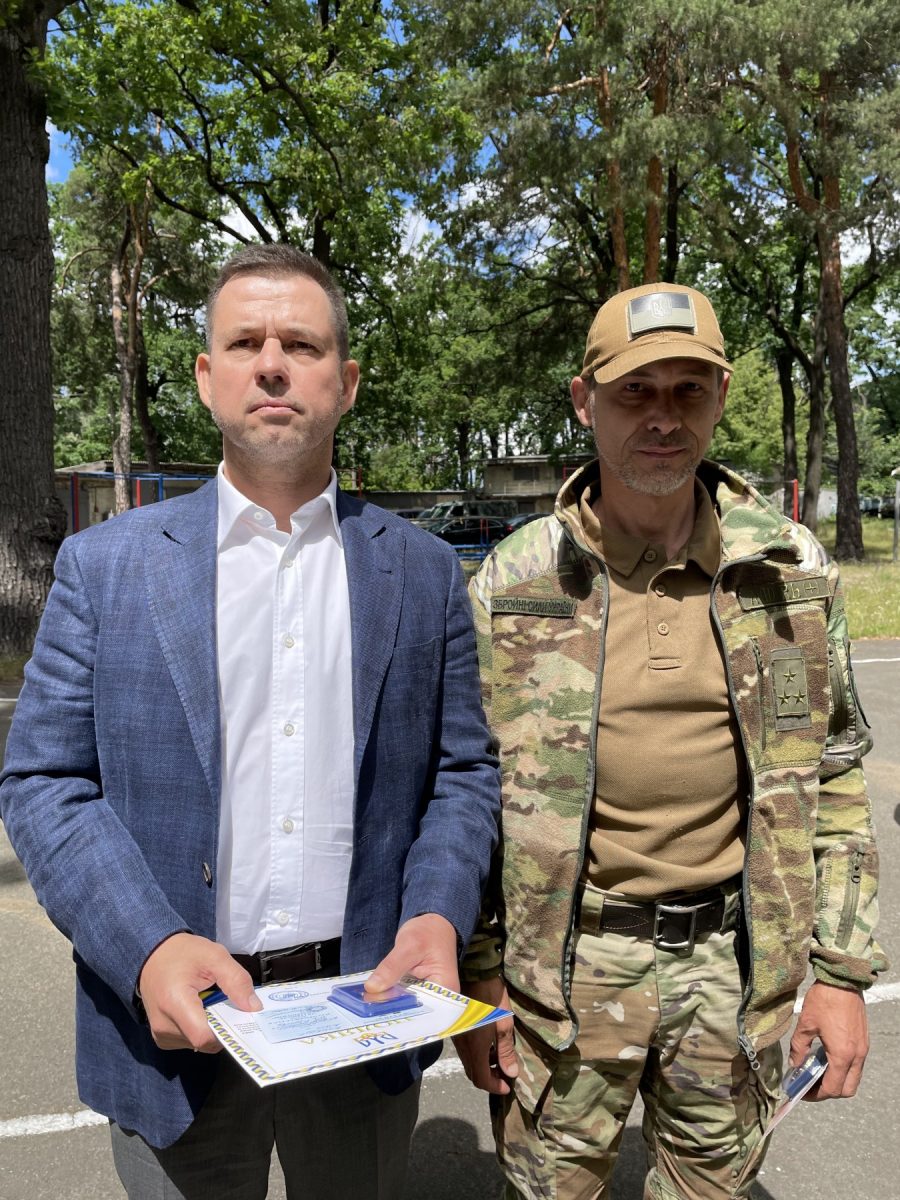 How exactly are you helping the Ukranian army?
We help with anything we can – starting with armor, night vision devices and drones and ending with, for example, dishes and hygiene products. We work tightly with the army and help with what at that moment is needed the most and what we can deliver. We have delivered to the army more than fifty various types of transport vehicles, diesel generators and in february and march we delivered winter clothes. We have to help all the time with construction materials, instruments, oils, fuel. We do what we can.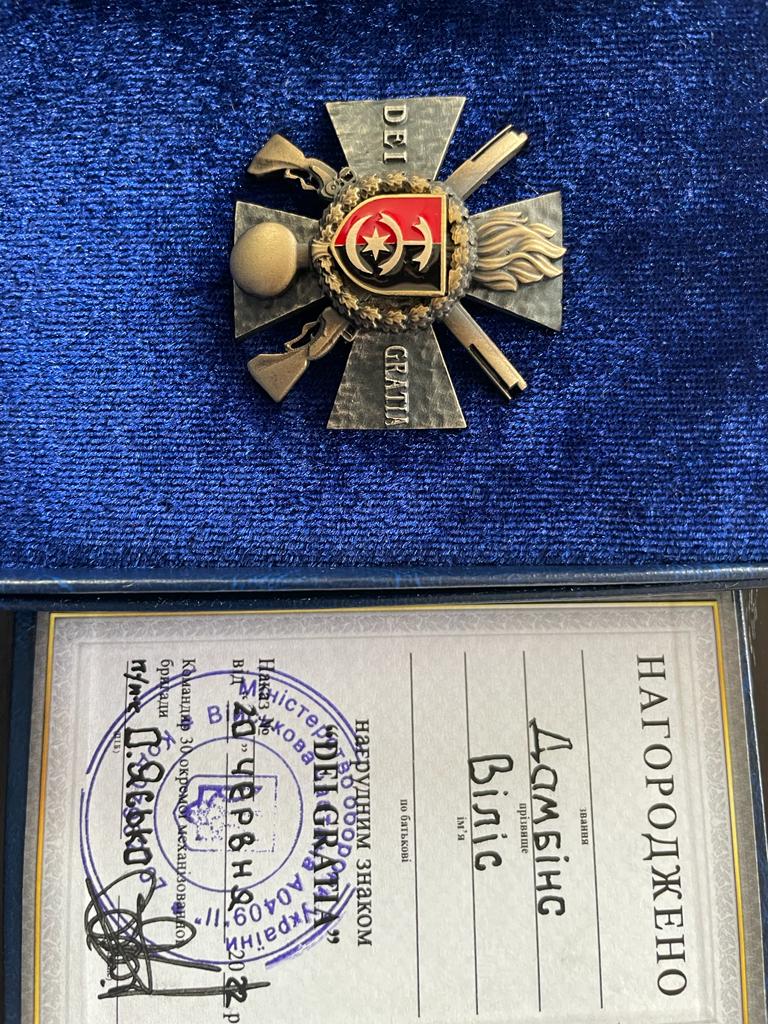 Do you deliver all these things from Latvia?
In 2013 we baught several bankrupt energy companies in Ukraine. There was relatively huge chaos and debts. The previous shareholders did not lead in a smart and effective way, they had given up, shares were available. We knew these companies as we had consulted them. I created a Latvian investor team and we decided to take a risk. It was a intense job with creditors for many years, selling of separate parts, continuous optimisation of workflow and credit restructuring. We started to believe that we will be successful but in this eight-year-long war happened this unbelievale barbaric event and currently, of course, it is impossible to talk about any business in Ukraine hence why the working direction of our companies has changed. To live through war and do anything so that victory comes faster. Ukraine is really in the middle of a battle for fatherland. The people are fighting with aggressor and we as well give everything we can to war effort. It is impossible to be neutral in war. You are either on one or the other side.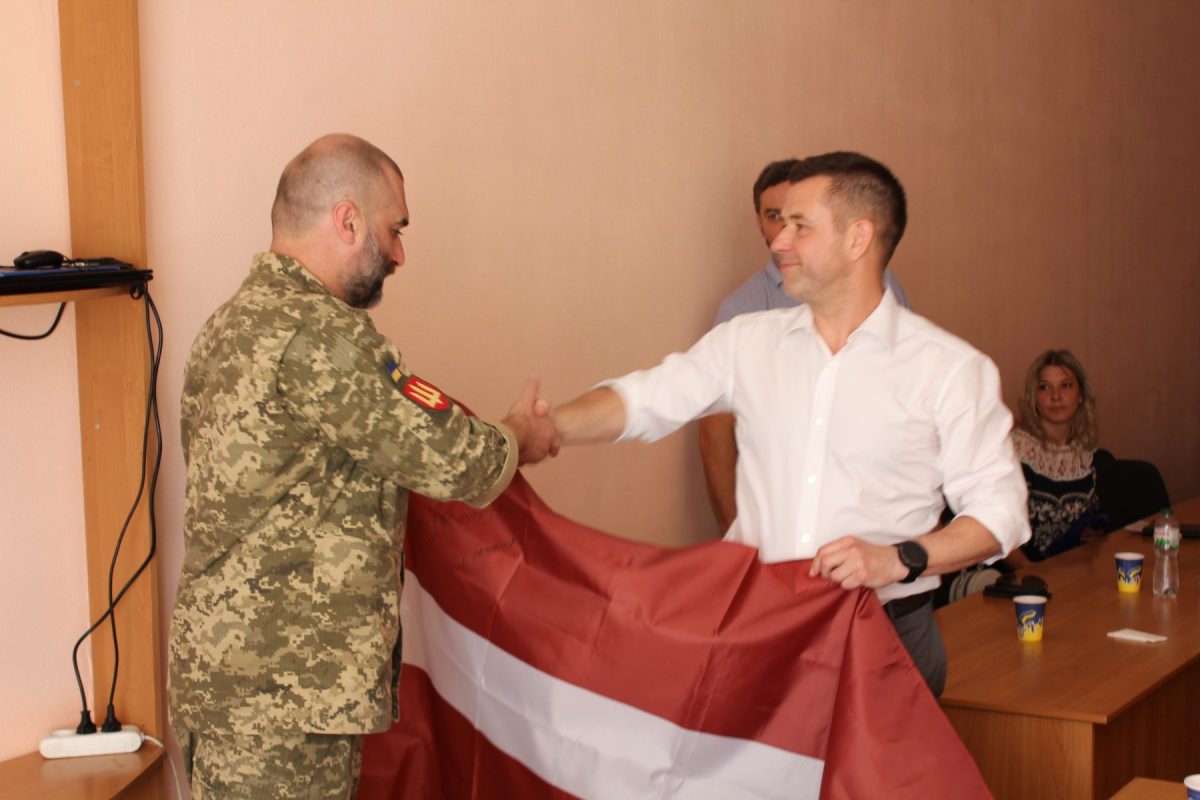 Can you tell about the awards you have received from the Ukranian army?
It is not important. We simply support and encourage each other. War creates different relationships with people. War shows who you are and relationships between people you know become tighter. It is a value which cannot be expressed in money or awards.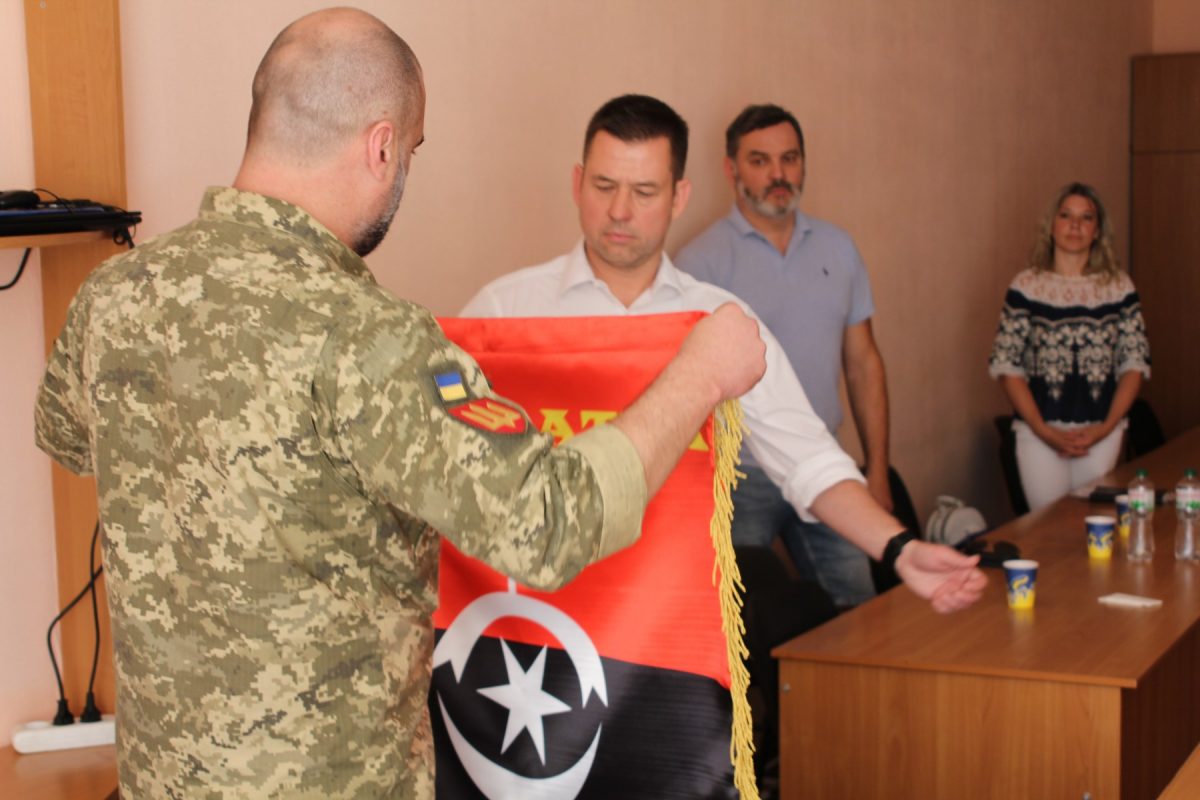 What is your prognosis on how long this war will continue and what are hopes it could end soon, for example, if the West would increase weapons deliveries to Ukraine?
Even if Russia would decide to stop fighting Ukranians will not until they have driven the Russian army out of their country. That is the mood there currently. It is possible that the war will continue on a more or less intense level. It could take years. There is a concern about the coming winter. We in Latvia are worried about gas and electricity costs but Ukranians are worries if there will be any heating at all in the cities. In connection with this Europe needs to prepare for new refugee wave from Ukraine. This war is far from over. People will never forget all the atrocities and extinction Russian has brought to Ukraine. I myself have had business in Russia in the past, I have worked with Russian clients but now it is clear it is impossible. It would be the same as work with Germany in 1940. My children will not understand that when they grow up.